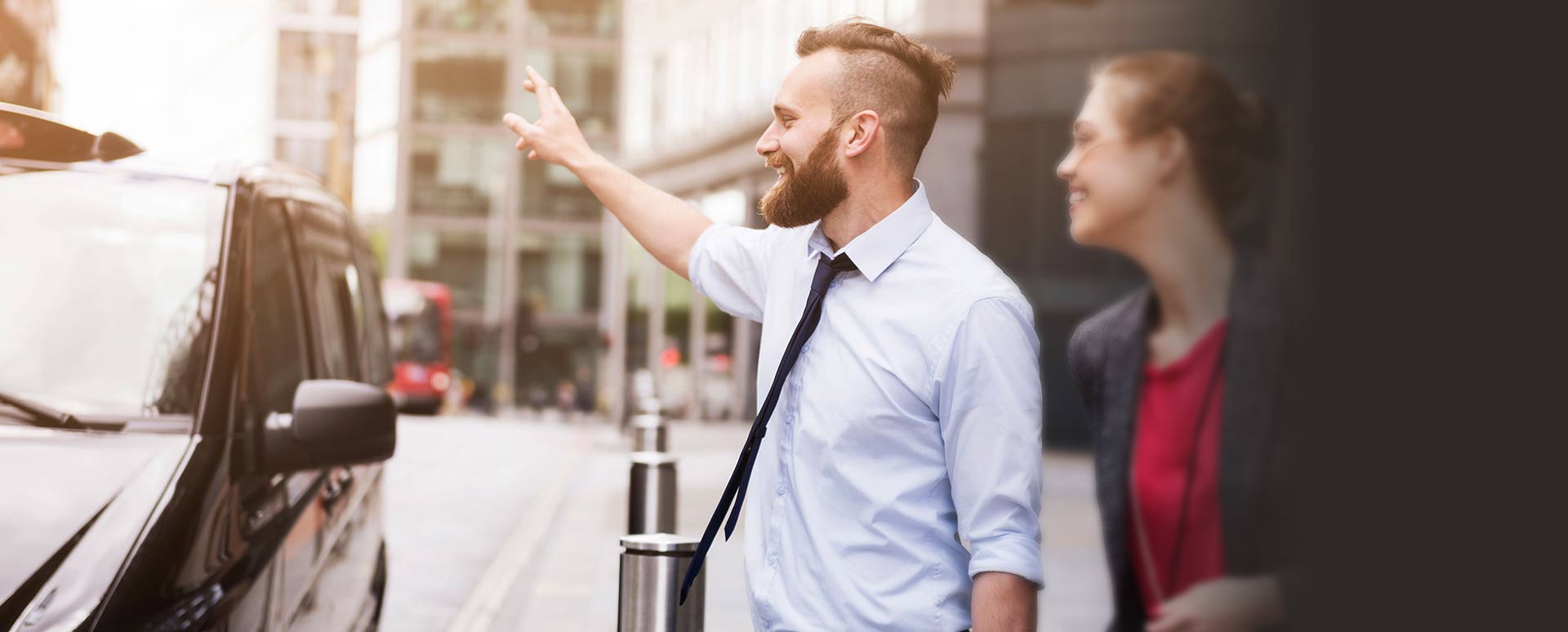 Need a taxi near Wickford?
Call 01268 272727
We offer the best & most reliable service around.
PRICE LIST
CONTACT US
Wickford's Premier Taxi Service – 01268 272727
Reliable, safe and friendly taxi service
PRICE LIST
CONTACT US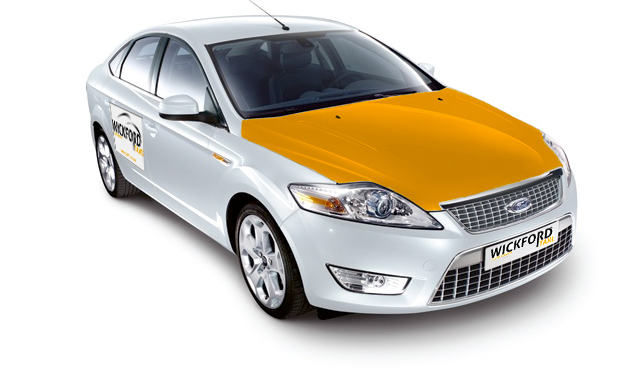 Get To Know
Wickford Taxis
At Wickford Taxis we strive to provide you with a reliable and friendly service with competitive prices and unparalleled levels of customer service, 24 hours a day, 365 days a year. With a large fleet of vehicles, including 5 seaters, minibuses and wheelchair accessible vehicles, all your transport needs can be met. Get a FREE no obligation quote above or take a look at our
price list
for some common journeys to and from Wickford.
Services We Offer
24/7 taxi service in the Wickford, Essex area
Experienced drivers with proven customer service skills
Vehicles tailored to the number of passengers and your luggage requirements
Various payment options
Business account facilities
Full 'Meet and Greet' service
Minibuses available
Meet Our
Fleet
Our fleet of taxis includes large cars, minibuses, and wheelchair accessible vehicles. With an extensive fleet of fully licensed vehicles, you can be sure that we're able to deliver a safe, clean and comfortable taxi journey for you.
To make a reservation, simply give us a call on 01268 272727 or click 'book now' below and complete the contact form.
Book Now
Where We Operate